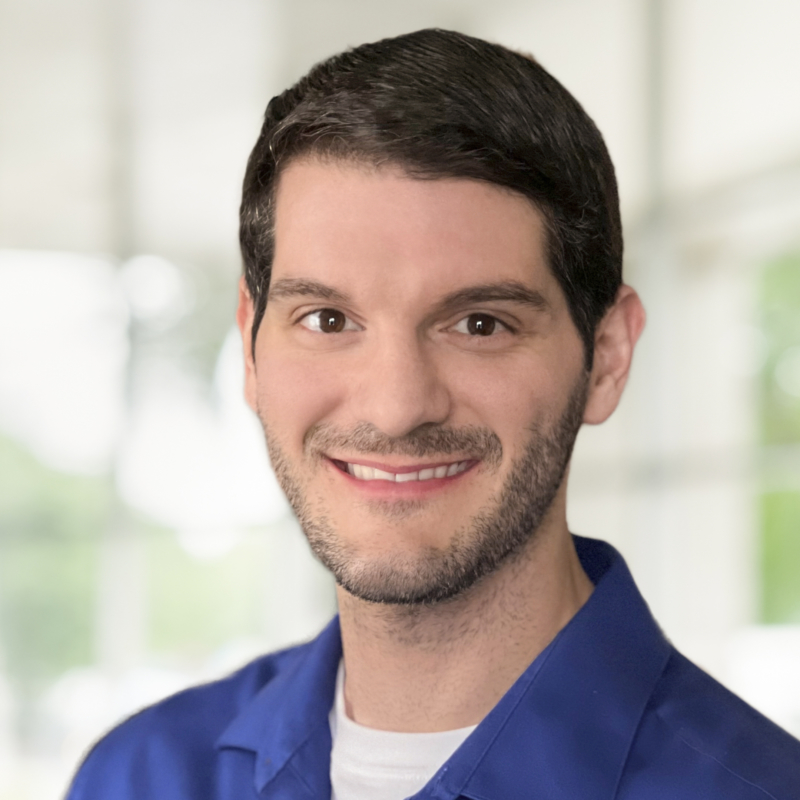 What's New in Livewire Tables v2.5-2.9
---
Sorry i've been MIA for a while this year. I got super burnt out and took some time off. I'm just getting back into blogging, as well as knocking out all of the issues and PR's on my projects.
Here's a list of the updates to Livewire Tables since May of this year:
v2.5
Ability to pass mount parameters to configurable areas
v2.6
Added functionality to display BooleanColumn as Yes/No instead of icons.
Added ButtonGroupColumn for multiple LinkColumns in one group. Pretty much built in action buttons support.
v2.7
Added functionality to hide individual filters from popover and slide down views
Added functionality to hide individual filters from filter pills
Added functionality to hide individual filters from the active filter count
Added functionality to say which filters get reset by the clear button
Added functionality to set filters as secondaryHeader or footer of columns
v2.8
Added functionality to bookmark or deep link column selection
Added functionality to identify different datatable components as unique in column selection
Added funcitonality to configure query string alias
Added funcitonality to configure session key for column selection (dataTableFingerprint)
Added functionality to select/desect all columns in column selection dropdown
Added French translation
Added Malay translation
Added Dutch translation
Added Ukranian translation
v2.9
Added support for optgroups in SelectFilter
Added information about applying filters on boot
Added ComponentColumn
Added ability to set the pagination mode of standard or simple