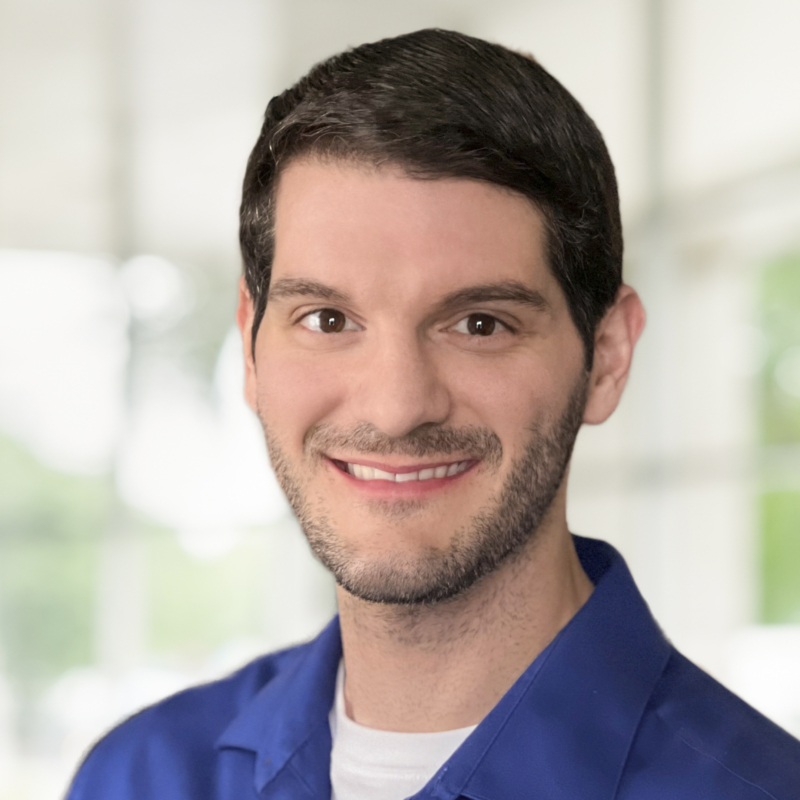 Anthony Rappa
Full Stack Web Developer
I'm a Full Stack/Certified Laravel Developer from Long Island, New York. I have been programming for more than 15 years and hold a B.S. in Computer Programming and Information Systems.
I'm also a former Director and current Chief of one of New York's busiest volunteer 911 ambulance agencies and have been a certified EMT for more than 15 years.
Feel free to contact me if you would like help on new or existing projects.