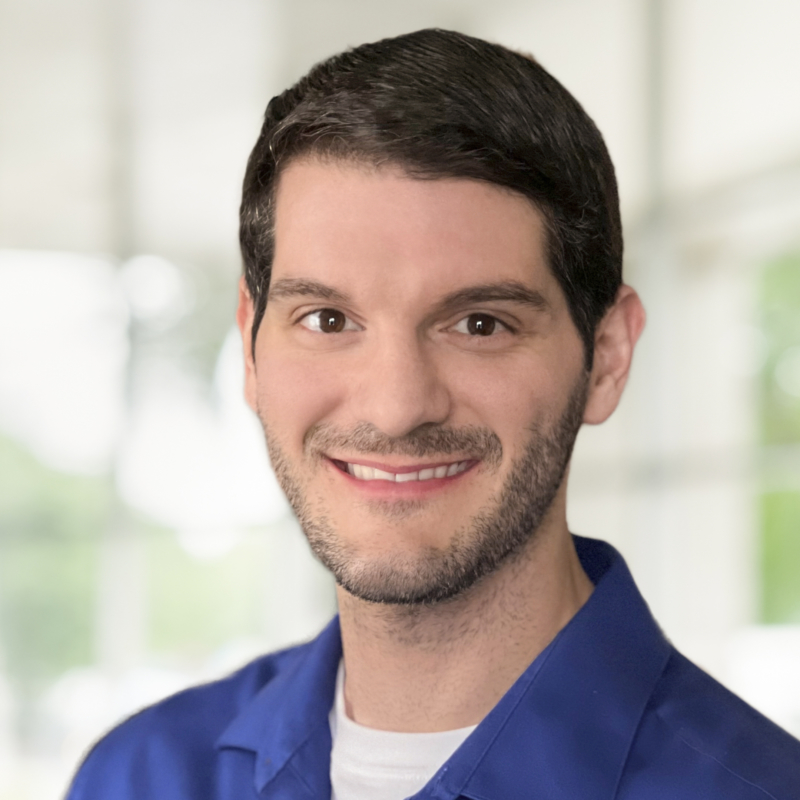 Jetstream 4, Filament 3 Template
---
Hi all!
Note: This is for sponsors only.
I threw together cool Filament 3 boilerplate with a Jetstream 4 frontend and a bunch of packages pre-installed and pre-configured.
Preinstalled & Configured Packages:
Spatie Permissions
Spatie Activity Log
Filament Activity Log
Spatie Health
Filamant Spatie Health
Spatie Settings
Spatie Backup
Filamant Spatie Backup
Filament Laravel Settings
Laravel Timezone
Laravel Trends
Laravel Debugbar
Laravel Impersonation
Larabug
Other Features
User Resource with history
Frontend/Backend by role
Role based middleware included
Filament loaded and ready on the client side
Users created by month dashboard widget
Useful composer scripts
Hopefully this can save you a few hours on your next project!